Our happiness, our peace, our whole way of being will be a sign of Him whom we have met and who comes every day of our lives to fulfill God's Covenant with His people.
Mission
Duchesne House for Volunteers in New Orleans, Louisiana, a ministry of the Society of the Sacred Heart, United States – Canada Province, will close at the end of August 2019. Duchesne House opened in 2007 as a response to the needs of New Orleans after Hurricane Katrina. Religious of the Sacred Heart have staffed the Duchesne House since its foundation. Today, Bonnie Kearney, RSCJ; Sergio Vasquez (an Associate); and Maureen Chicoine, RSCJ, are its current staff.
Spirituality
Today, we hold the mystery and the paradox in each breath ...Both death and resurrection are presentas we stand at the foot of the cross.In this season, we see the tender birth of Spring with courageous trust and vulnerability allowing our wounds to hold the resurrection.It is the Easter season,burgeoning alleluia with a refusal to believe that anything is devoid of resurrection,even when the rational likelihood leaves us teetering on the brink of despair.
Latest from the RSCJ Blogs
Go into the whole world and proclaim the Good News!: Jesus is still trying to get us to understand that He wants us to give the Good News to everyone. Pope...
"Stay with us, for it is nearly evening...": Today's Gospel from Luke 24: 13-35, tells us how Jesus meets with two of his disciples on the road as...
To please creatures is the mere shadow of happiness; true happiness lies in pleasing God.
In Memoriam
Pray for our beloved Religious of the Sacred Heart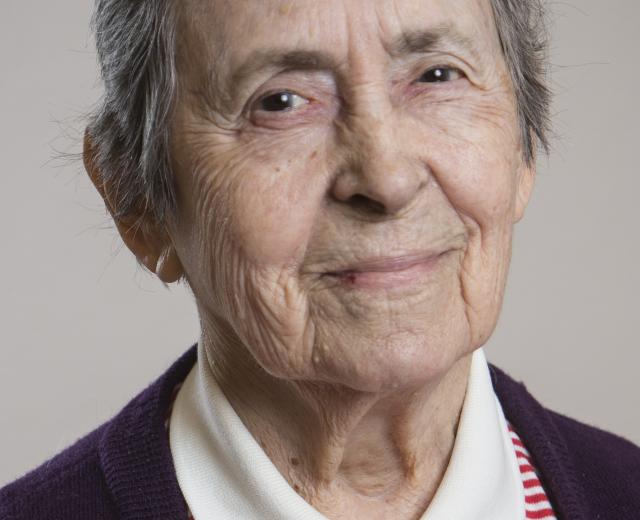 Obituary to be posted soon.